CUSTOM DESIGN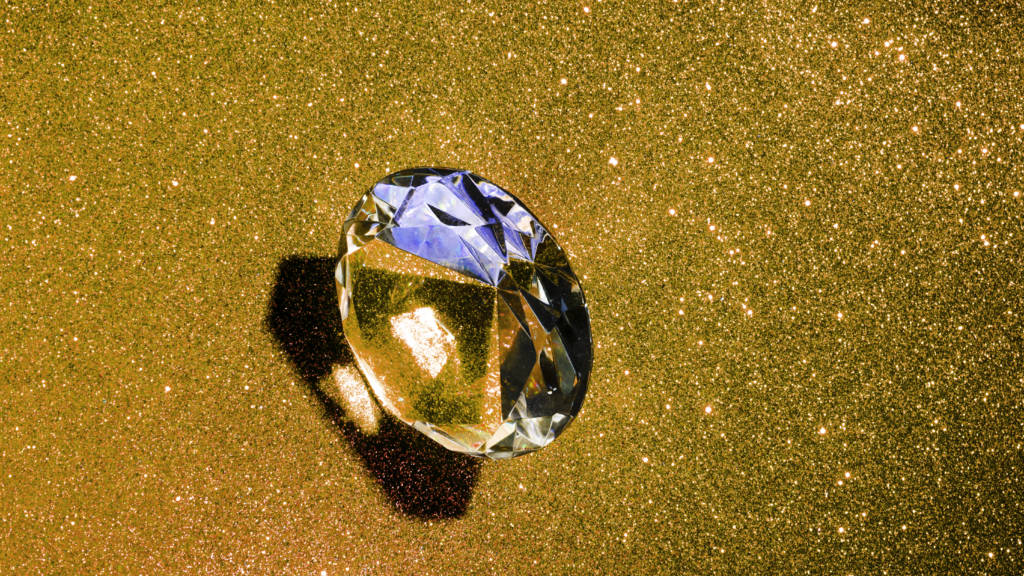 HANDCRAFTED JEWELRY
ONE OF A KIND
Cutting and polishing our own gemstones allows us to create immaculate jewels, achieving the perfect cut, polish and symmetry every time.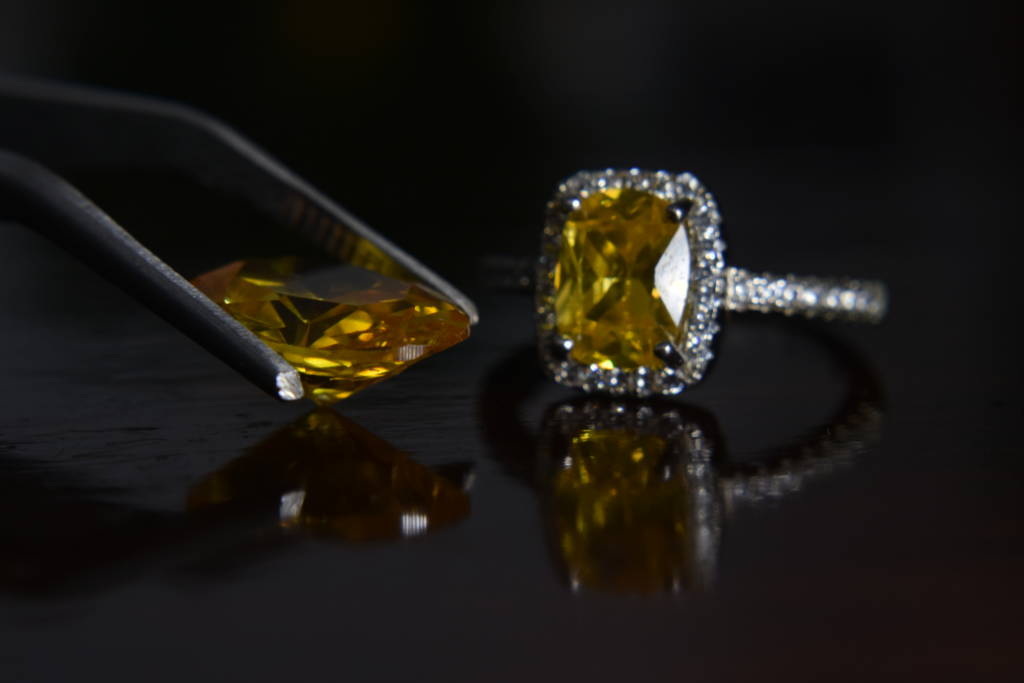 DISCOVER OUR HIGH JEWELLERY CREATIONS
Create custom jewelry that's as unique as the one who wears it. Bring us your sketch, snapshot, heirloom, or description. Our consultants and craftsmen will work closely with you to bring your masterpiece to life.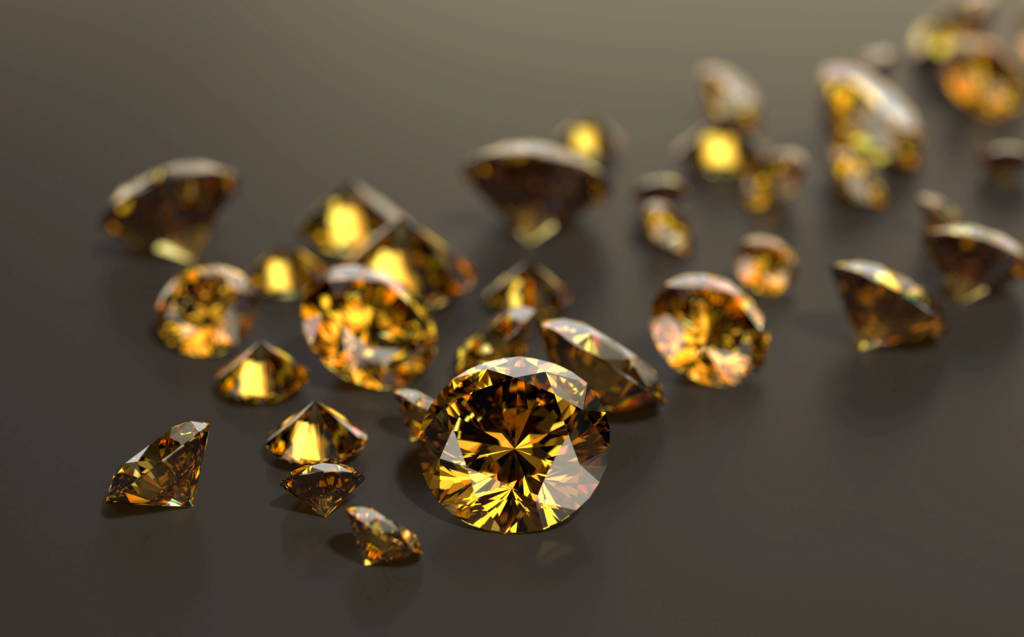 DESIGN A RING
Visit our shop to match a wide selection of designer settings with the diamond of your dreams. You get expert help creating the one that's best for you (and your budget).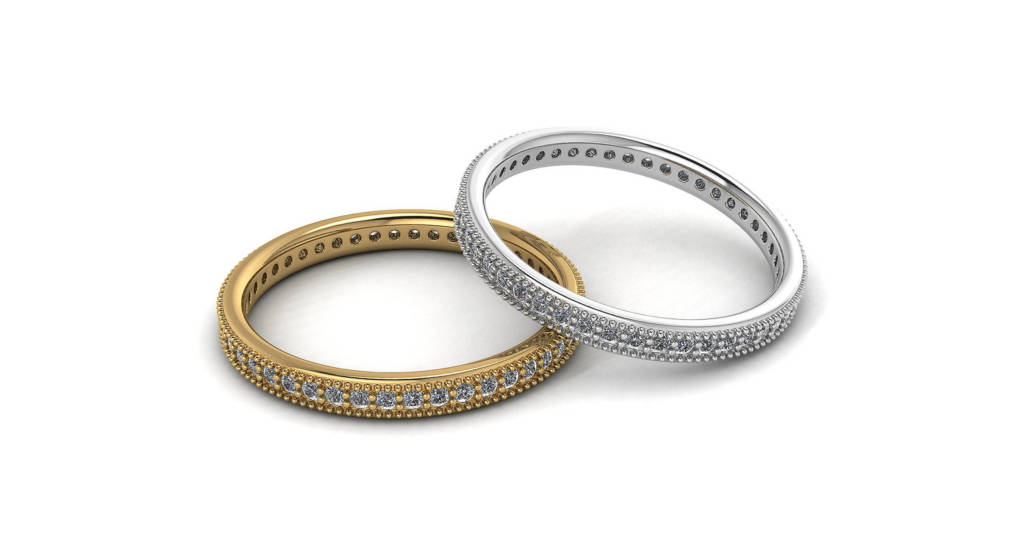 PERSONALIZED JEWELRY FROM S JEWELLERY
Create a one-of-a-kind gift they'll treasure with personalized jewelry made just for them.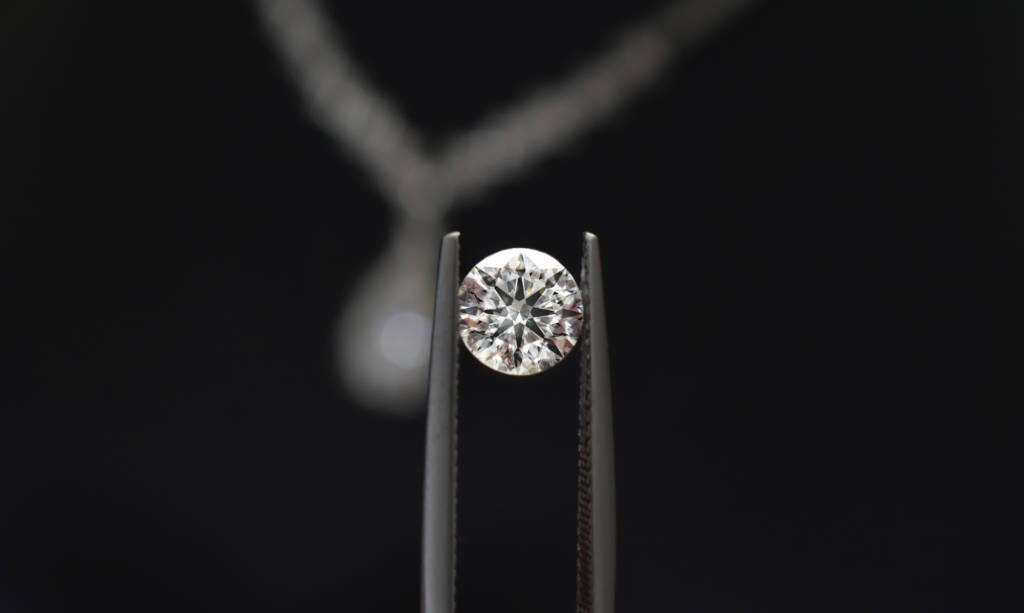 MAKE YOUR MARK
Engraving jewelry with your loved one's name, initials, or a special message is a sure way to their heart.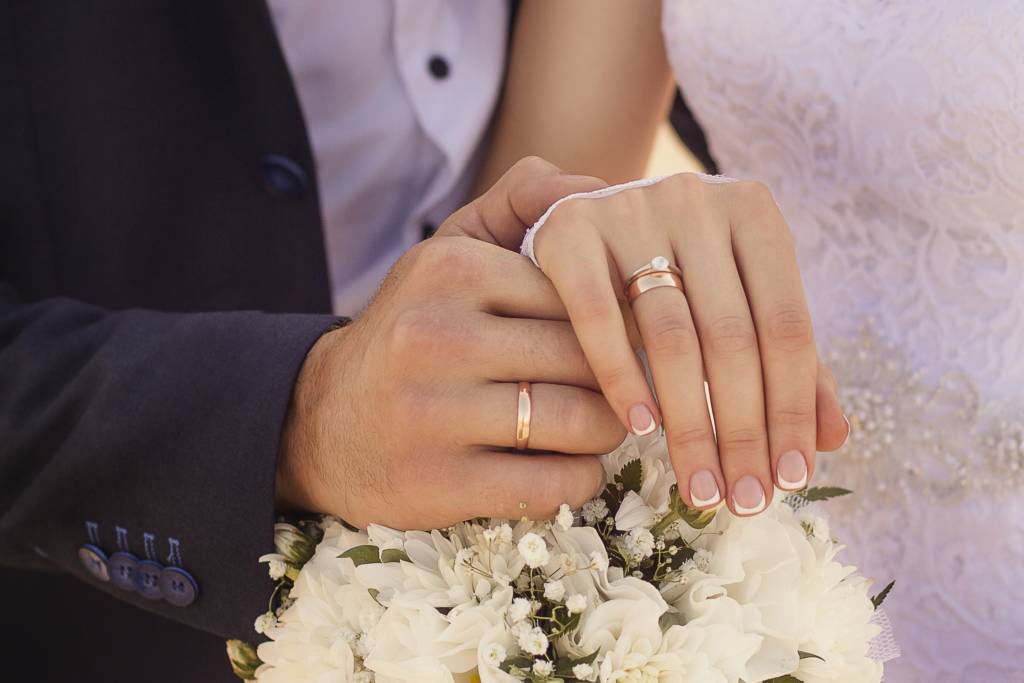 Your jewelry, specifically your engagement ring, is a reflection of your style and individuality. While creating a custom designed piece may seem overwhelming, we offer a simplified process to bring your design idea from vision to "I do". S Jewelers will work together with you to develop a unique design that reflects your vision. Your design inspiration will be brought to life by combining the latest design technology with our dedication to fine craftsmanship and customer service.
You can begin the process right now, by letting us know on our e-mail address some important elements to custom designing your ring (or other fine pieces of jewelry). By uploading examples (if you have them), we'll be able to begin the process of providing you with an initial ballpark quote.
Reach out to us when you are ready to begin your project.