WELCOME TO A FABULOUS WORLD
Our story unfolds over three decades — driven by the pursuit of craft, a fixation with detail and a devotion to beauty. Since our company was established by Domenico Perri in Italy in 1981, the emotional power of gemstones has transformed S into a world hallmark of innovation, creativity and craftsmanship.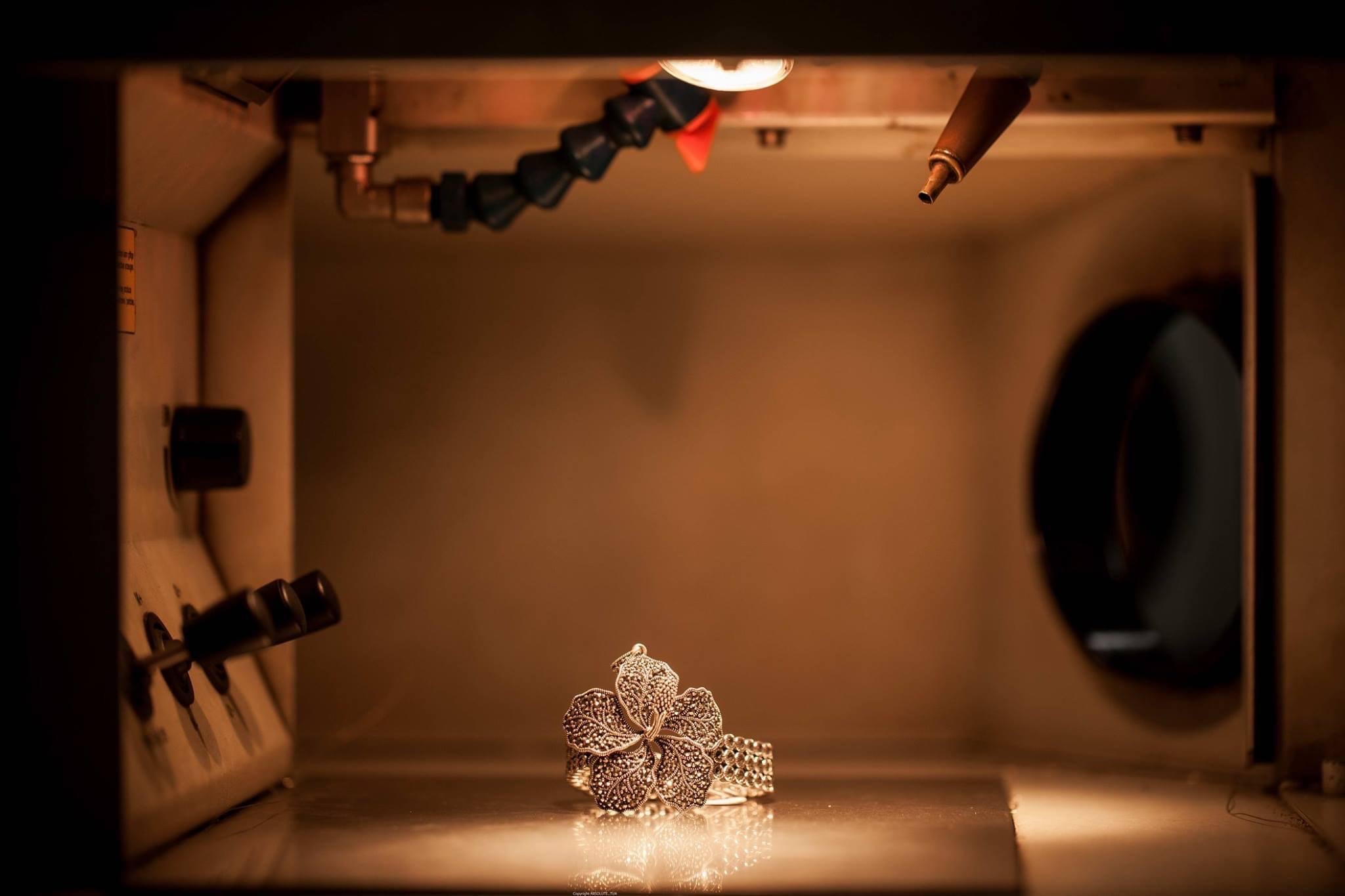 Every story has a beginning. Ours started in Italy…
The collection of S Jewellery is inspired by Love. Our visionary owner, Simona Perri was traveling with her beloved half. She thought for the first special moments of celebration, small meaningful piece of jewels will be perfect for capturing the first expression of true love. A new Love bloosoming is one of the most exciting and dazzling things in life. It was a stage of her life that definitely was deserving of its own celebration. She thought something was missing then…With the belief that all humans are special because the way we celebrate love, particular tokens of celebration are a beautiful way to narrate a lifetime of love with our soulmates. She never really found a piece of jewel which can be a reflection of her personality. All women desire to be unique, jewels can be a reflection on your beliefs, your attributes or perhaps your attitude, always makes us feel renewed and desirable. Jewelry is a psyhical remider of people and experiences. The collection of S has been created with the help of artisans that brought Simona's designs to reality. Everything started from a sketch on a notebook with her soulmate and then with the help of some jewelry makers and a selection of the finest stones, gems & diamonds combined with gold, silver and plantinum, started to become reality her powerful piece of jewels. Made with love for sharing something unique and the essence of passion for other women with the same desires and needs. Simona's collection features beautiful jewelry that perfectly capture the uniquely human expression of love. She used to say that a special piece of jewel is a universal symbol of eternity and commitment.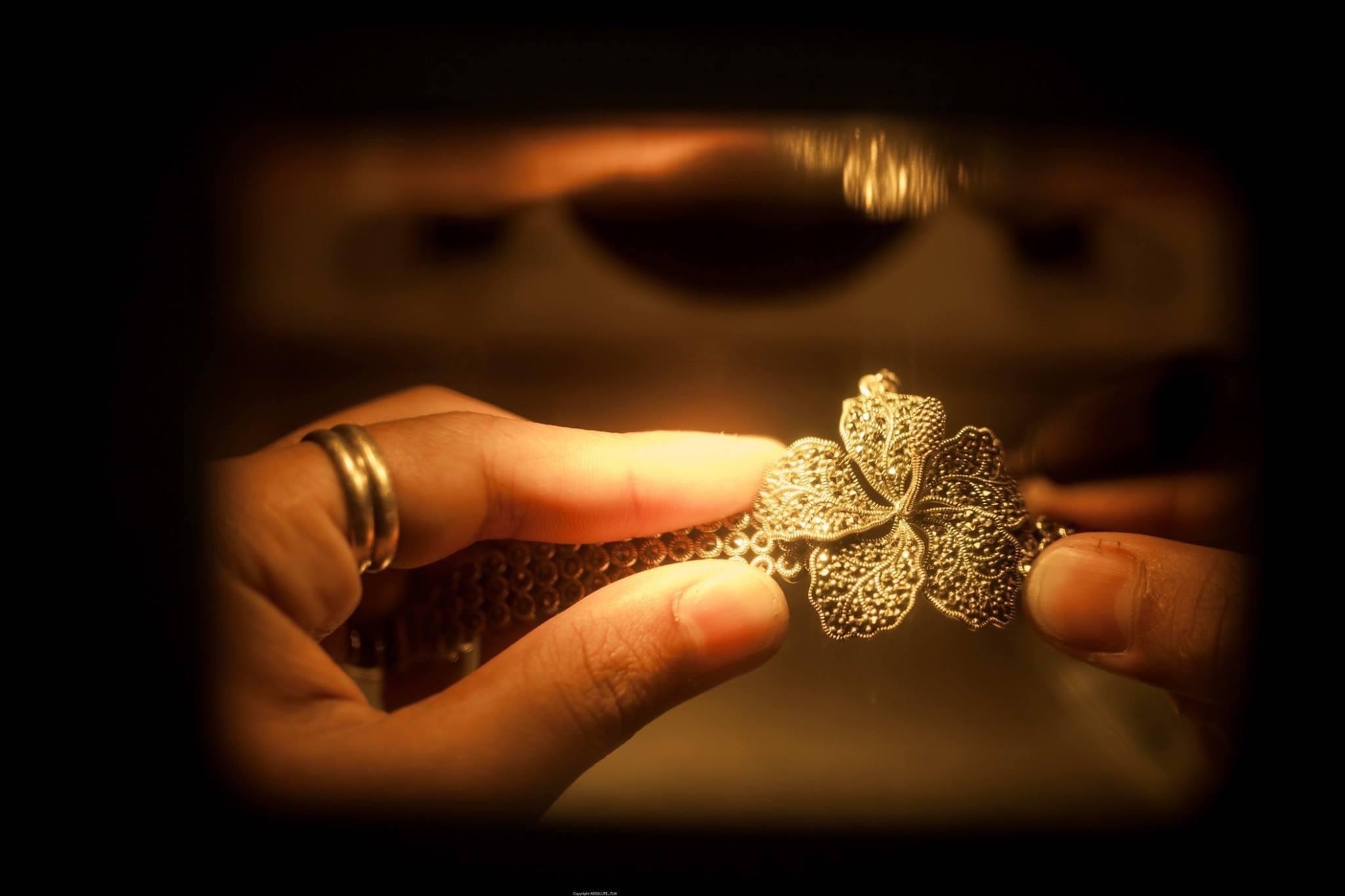 "Just like the rivers flows, true love is meant to be."
Depicting the beauty, and natural course of true love her collection make symbolic accessories. 
With a whole lifetime left of love , there's sure to be plenty more milestones and unniversaries to celebrate. Simona's collection is designed for those everyday moments in love. Gorgeous wearable pieces you can wear on a casual weekly dinner together or while at work — these are constant reminders of the beauty of love story you're living in. She made this dream reality for you to find the perfect gift for every moment of love at S Jewellery. 
In S we say that if a diamond is forever is also true that a unique jewels is a dream that comes true..that's why we love to advertise our company by saying: 
"If you can dream it, we can do it!"
THE WORLD OF THE MOST FABULOUS JEWELS IN THE WORLD
location
Bucuresti, Strada Roma, 42

Milano, Via Sant'Andrea